In Memory of Danny Calvagna
Long Island native Danny Calvagna started 45rpm back in 2012. At the time there weren't too many tribute bands and no one was exclusively playing AM radio hits of the 1970s.  As Danny was known for singing Led Zeppelin and Deep Purple covers, his idea to form a band that would play the hits of The Partridge Family and other "cheesy" pop acts left many of his musician friends scratching their heads.  Little did they know that in just a few short years 45rpm would become one of the most popular and best drawing bands on Long Island. Danny's vision to not just faithfully reproduce the songs but to really, really entertain an audience spread like wildfire!  The band has hit a nerve with music fans who long to hear the "soundtrack of their youth."
Sadly, Danny lost his battle with the COVID-19 virus in February 2021.  Because Danny was a proud 1973 graduate of Carle Place High School, a scholarship has been set up to honor him and to keep his memory alive.  The goal is to help promising young music students pursue their college dreams. 
You can support the scholarship by contributing by check payable to Carle Place School District for "The Danny Calvagna 1973 Memorial Scholarship." 
Carle Place High School 
168 Cherry Lane
Carle Place, NY 11514
We thank you.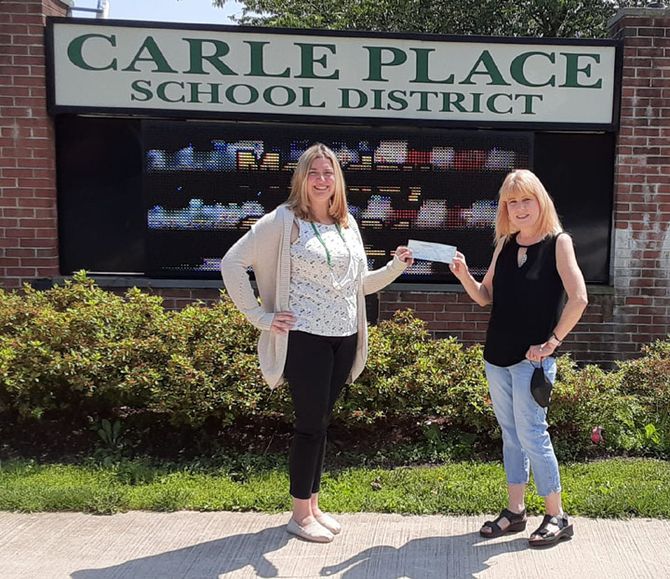 In Danny's memory, we always have a red microphone on stage, to remind us and our audience that we are, as Danny always intended, the happiest band on earth.  We love to spread joy and make people happy.